Saw a small ad of this Bible at oneyearbibleonline.com
and thought… how convenient!
You know to have an entire bible arranged into 365 days of reading!
So, I went to check it out at my favourite online bookshop: amazon.com and ordered the following bible (along with a Diet Book and a CD)…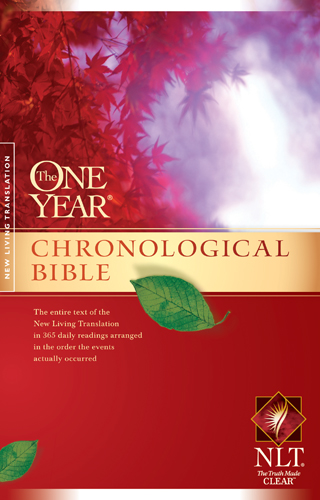 I wasn't even thinking twice about spending the money this time…
as I never do with buying books and music!
It's a good way to start the year…
spending money on good stuffs!
With the new bible, I hope to maintain an intimate relationship with God. As I can feel that my spirituality is starving… and dying…
I have also subscribed for Our Daily Journal by RBC… and hope to get the booklet soon…
I can't wait to start a relationship this year…
yes, a real relationship with God.