There were those days when having a polaroid in hand is so "in"... despite its bulky looks...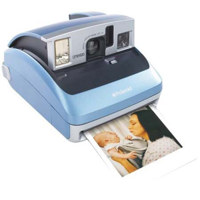 Then came Fujiflim's instax mini 7


Cute right? Really hope to get one for myself!
When everyone is talking about DSLR, pro this pro that...
I just wish photography can return to its simplest from of:
shoot and get picture!
Owning one is not expensive, the camera cost less than RM300.
It's the film that's expensive... about RM5-6 per pcs!
Still... I wish to have one!
Look at this one.... cute cute cute!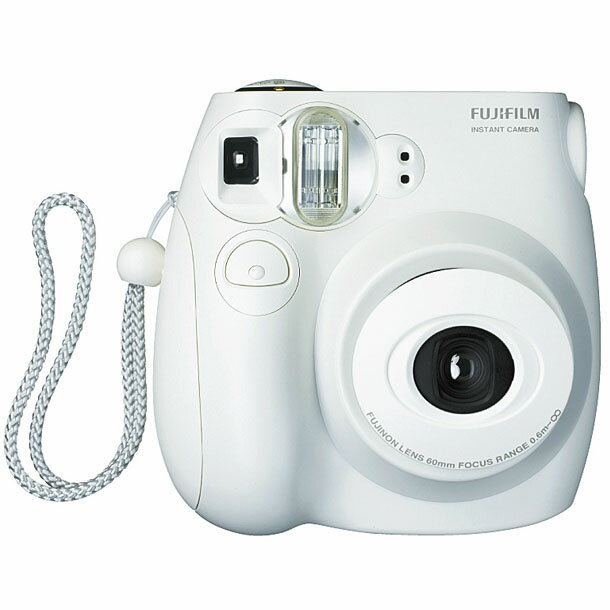 This white model, I think only available in Japan...
Another model is the Fujifilm Instax Mini 55i

 
Which allows zooming and even taking two shots in a single shutter! And claim can take good pictures under dim light.. but the design not as cute as the Mini 7
Another model is the mini 25 which is not featured in the Fujifilm global website so I don't have information about it except this picture: